If you want to get someone into wine I always say to give them a glass of dessert wine. There's nothing more likely to win them round. (My favourite trick with sherry sceptics is a freshly baked warm brownie topped with a dollop of ice cream and PX drizzled over the top! They simply can't believe something could taste so good). And you have a unique chance to explore wines like this.
The forthcoming Vinoble which takes place at the beginning of June gives industry professionals a chance to expose themselves to - icon wines like Chateau d'Yquem apart - some of the most underrated and historic bottles on the planet. 
So many countries make great 'noble' wines - France, Spain and Portugal of course but also new world countries such as Australia, New Zealand and South Africa (with their liqueur muscats, late harvest rieslings and Constantia respectively). Germany, Austria and Hungary all have their gems while Canada has revived interest in icewine (which I discovered a couple of years ago was the perfect match for cheesecake ) 
But dessert wines are not only a partner for puddings. Take cheese for a start. Roquefort and Sauternes and Port and Stilton will be familiar to most but other cheeses work well with sweet and fortified wines too, notably tricky-to-match, stinky, orange-rinded cheeses like Epoisses. Try Hungary's Tokaji too with Stilton - in fact, almost any sweet wine will complement blue cheese.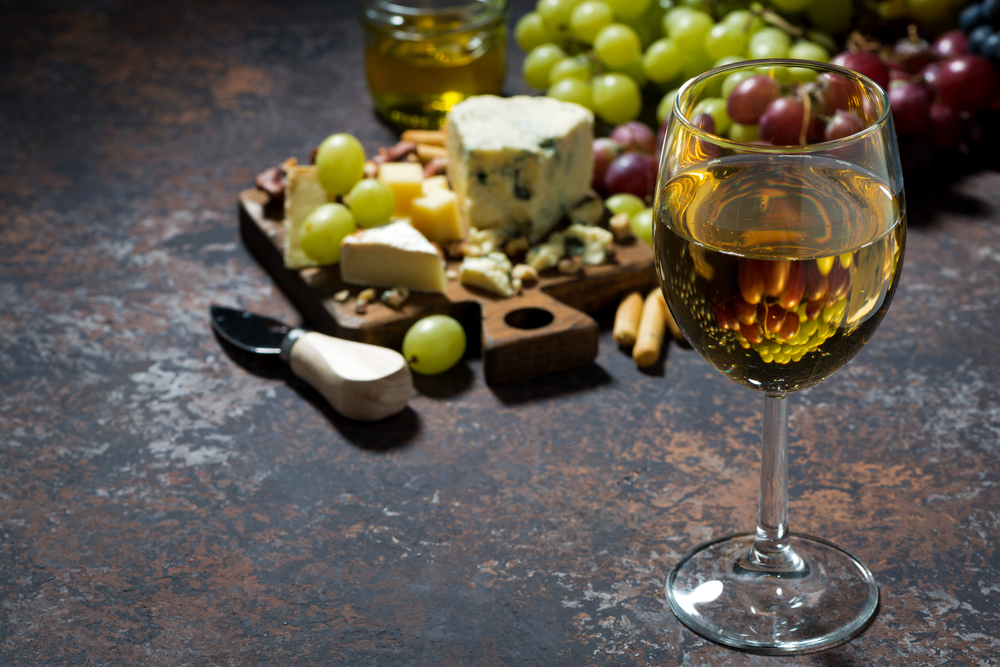 Drinking sweet wines with savoury dishes is not new In the 19th century it was common for Sauternes to be served with a fish or poultry course in the middle of a multi-course dinner. One of the most famous historic dishes of the region is roast chicken liberally basted with Sauternes and also served with it. Foie gras, of course, is a tried and tested pairing too though a chicken or duck liver parfait works almost as well and less controversially. 
Game dishes too work with sweet and fortified wines. Try a tawny port or a dry oloroso sherry with a game terrine (there's a list of other adventurous pairings here  ) or even a spätlese riesling with rare venison - a brilliant match I came across at Zum Krug in the Rheingau where the chef had skilfully echoed the wine with honeyed carrots and offset its sweetness with a potato and walnut terrine.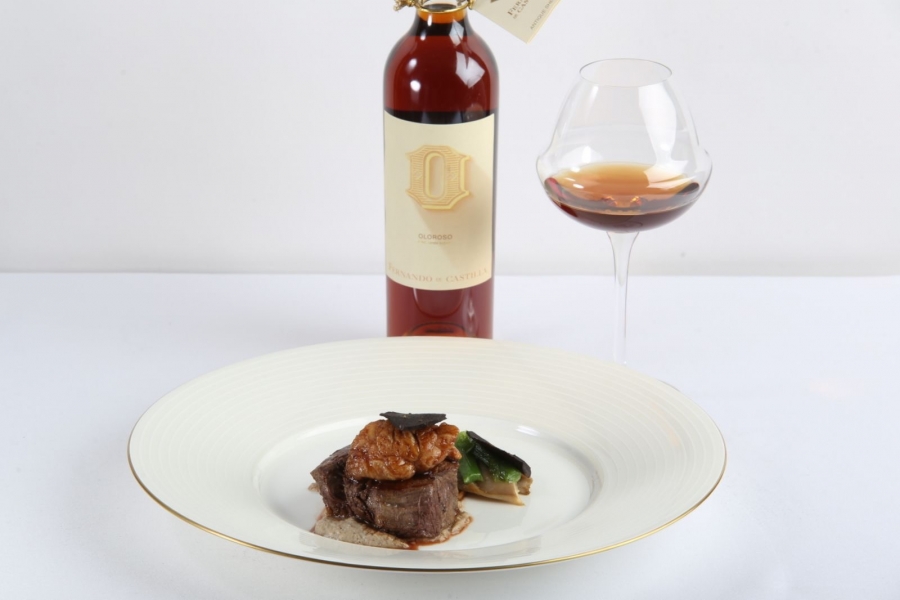 The sweetness and caramelisation in many Asian chicken, pork and even fish dishes also finds a flattering echo in sweet rather than dry wines. Sweet wine producers such as Diznoko and Chateau Suduiraut often showcase their wines with Chinese - even Sichuan - cuisine as in this dinner where the most unlikely pairing of smoked, caramelised salmon with a 15-year-old 6 puttonyos Tokaji was the star of the show.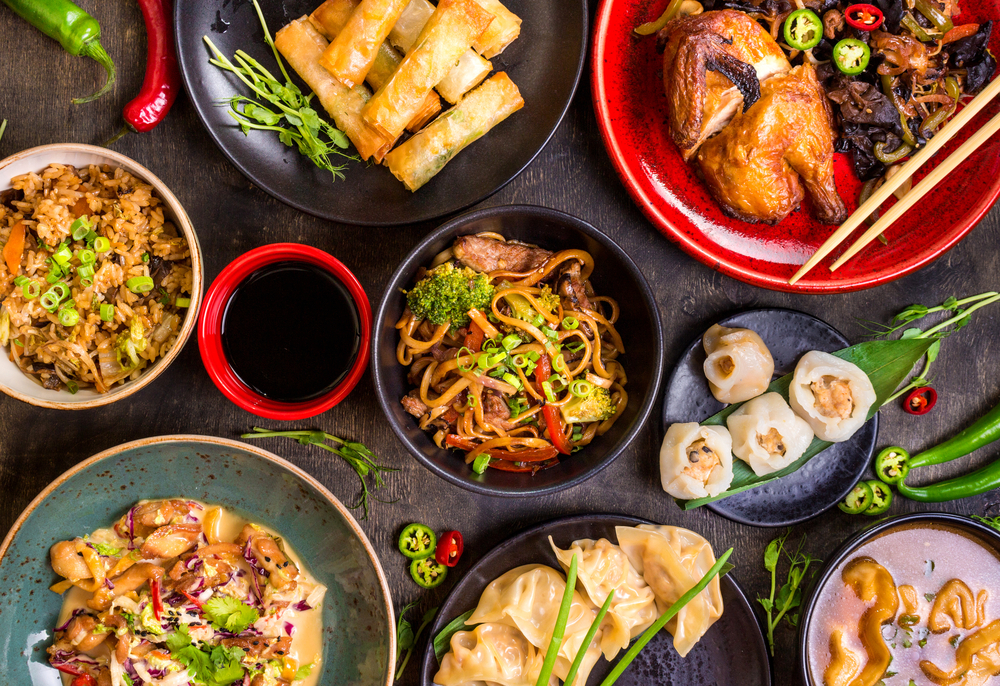 Once you go beyond the classic pairings with sweet wines a whole new world of possibilities opens up.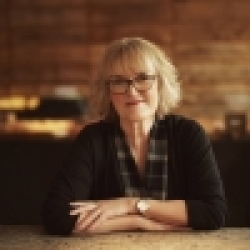 By Fiona Beckett
Fiona Beckett is one of the UK's most highly respected, award‑winning food and drink journalists, authors and web publishers with 22 years of experience of writing for the UK's top newspapers and magazines. She is currently a wine columnist for The Guardian and contributing editor to the wine magazine Decanter. She has written 23 books including "Food, Wine & Friends" and "Wine Lover's Kitchen" and publishes her own website matchingfoodandwine.com.