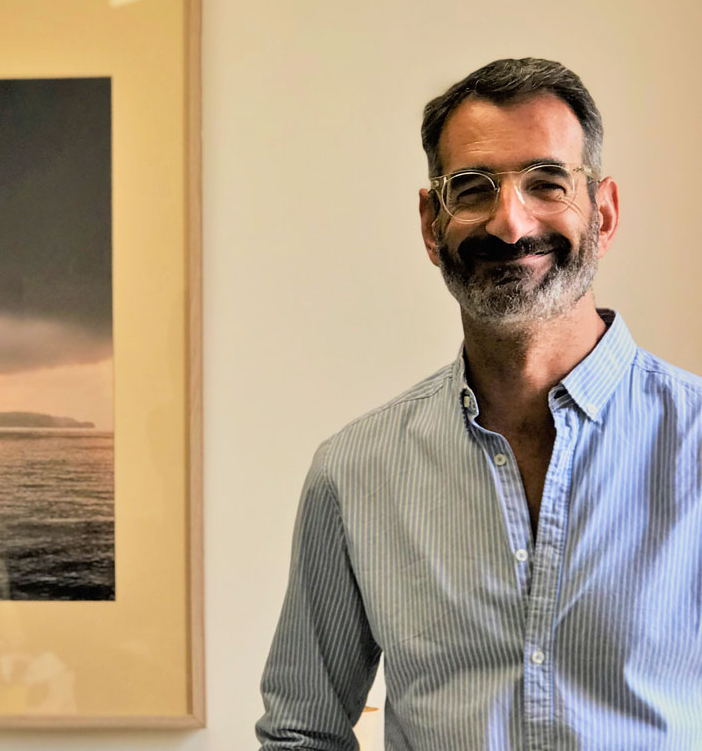 1. Why did you become a wine producer? 
My love of the land.
2. What qualities or virtues do you value most in a glass of wine? 
That it tells me something, provoking an emotional response, like the sea or a good story.
3. What's your favourite pairing? 
Rice dishes with rosé wine.
4. What kind of wine is always on hand in your home? 
In my house we never lack for good white wine.
5. If you had to choose a wine, a book and a song to take with you to a desert island, which would they be? 
For wine, I'd bring a red Monastrell, the book would be In Cold Blood by Truman Capote, and the playlist… Well, I wouldn't be able to choose just one song for a desert island.
6. Describe in one sentence the area in which you work. 
Mediterranean solemnity
7. Any anecdotes you would like to share about your years working in the wine business? 
After so many years in the industry, I'm still surprised by the number of people who offer such incredible products.
8. What do you think is the best way to make wine popular among young people? 
I think the principal means of getting wine across to young people is by speaking their language.
9. What do you like most about Vinoble? 
The specialist focus, and the ambiance of the fair and particularly in the city.
10. What holds more merit, being able to make good wine or being successful at selling it? 
Personally, I think knowing how to sell has more merit.
Visit D.O Vinos de Alicante website: www.vinosalicantedop.org
By Vinoble Jerez
Artículos y notícias sobre el salón internacional de los vinos nobles, Vinoble 2022.