Montilla-Moriles is located in the province of Córdoba in an enclave located in the center of Andalucia, less than an hour from Malaga, Seville, Cordoba and Granada. Here lies a region where winemaking dates back to Roman times.
Centered around the cities of Montilla and Moriles, although not exclusively since it includes 15 other municipalities, now known as "The Empire of Pedro Ximénez".
The Pedro Ximénez grape thrives here with its perfect viticultural conditions, especially with those cultivated in the Sierra de Montilla and Moriles Alto.
These 2 areas have albarizo soil with the same characteristics found 100 miles away as the crow flies in the Sherry Triangle.
The conditions in these two locations are perfectly aligned to allow grapes to reach a potential of 15% alcohol by volume when harvested.
Therefore, in the some cases, notably Fino and some Amontillados, the wines do not need added fortification with alcohol.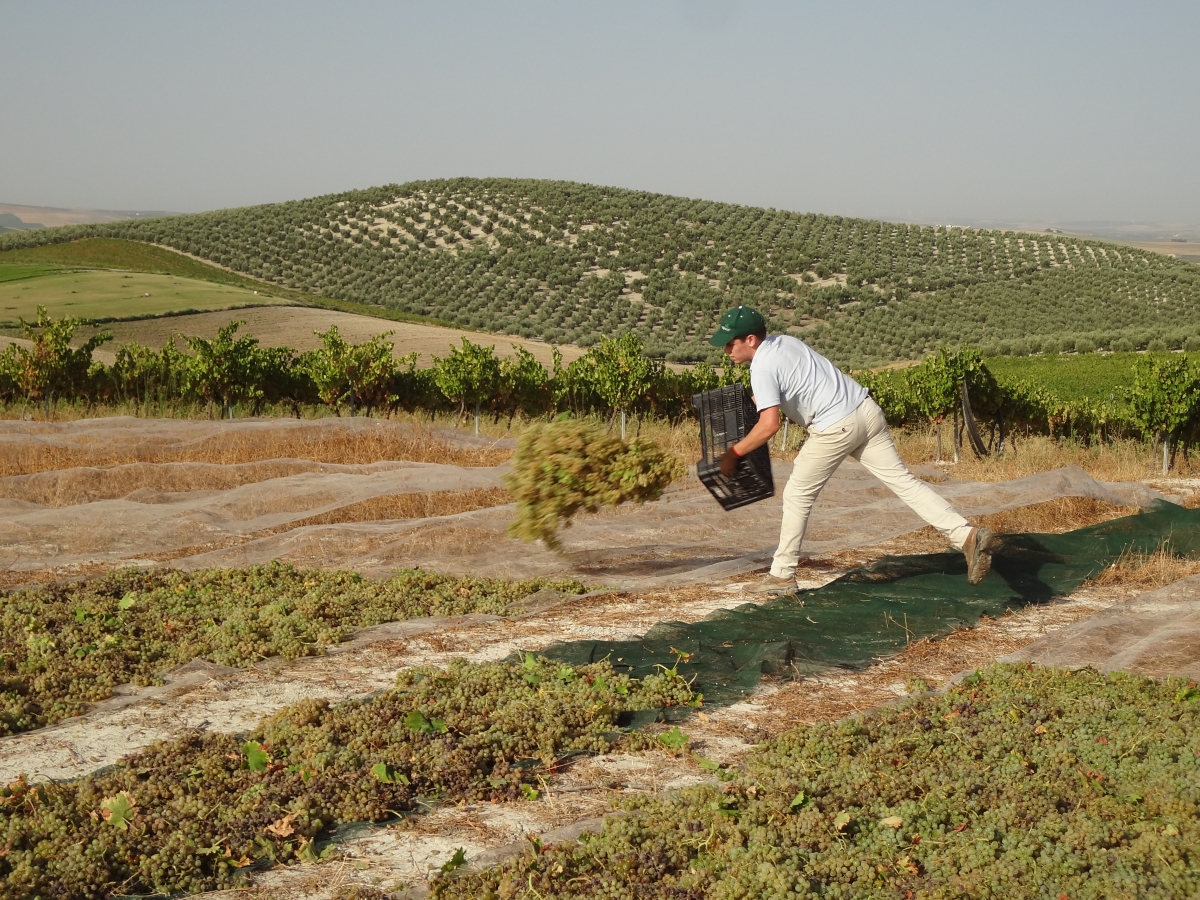 What can be expected of Montilla-Moriles at Vinoble?
A wide range of generous wines made with the one grape variety, Pedro Ximénez, will be available for tasting.
The Pedro Ximénez grape is very versatile.
It can be used to produce the full range of wines from the DOP Montilla-Moriles.
From biologically aged Fino (dry and unfortified wines), Amontillados wines, (with biological then oxidative aging) Olorosos, Palos Cortados wines to sweet wines PX wines.
In addition, the D.O. Montilla-Moriles protects several products without ageing also made with pedro ximénez grapes: young white wines and more recently tinaja wines - the name comes from the traditional storage system, in earthen jars at the beginning and, later, of prefabricated cement.
The wines produced in Montilla-Moriles have their own land and are perfect to pair with the gastronomy, in the purest Andalusian style.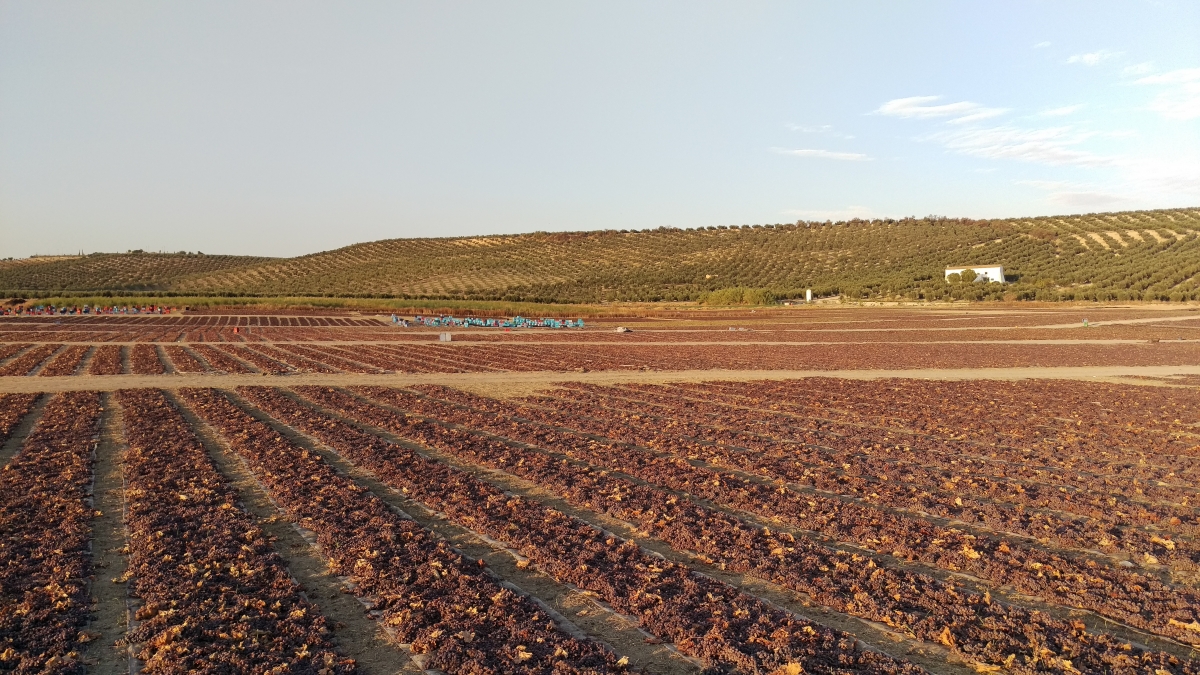 To date, exhibitors confirmed by the DOP Montilla-Moriles include the wineries:
Montilla
• Bodegas Alvear, the oldest in Andalucia and the second oldest in Spain founded in 1729.
• Gracia Hermanos S.A., part of the Pérez Barquero Group acquired in 1958.
• Bodega Pérez Barquero, founded in 1905 with over 100 years of history in winemaking
• Bodegas Robles, pioneer in sustainability in Andalucia and producing a full range of generous organic wines.
Bodegas La Aurora – A co-operative in Montilla of around 800 producers established in 1964, it is now one of the largest co-operatives in all of Andalusia.
Aguilar de la Frontera
• Bodegas Toro Albalá, famous for its collection and production of vintage PX wines
Enrique Garrido,  Director General of the DOP Montilla-Moriles commented  "Montilla-Moriles produce great wines from bodegas that have their own signature and style. Vinoble 2018 is the perfect opportunity to discover these varied wine styles from the tinaja wines right through to the generous styles all made from the PX Grape".
Come and experience these wines, culture and, most importantly, the passionate people and producers behind them.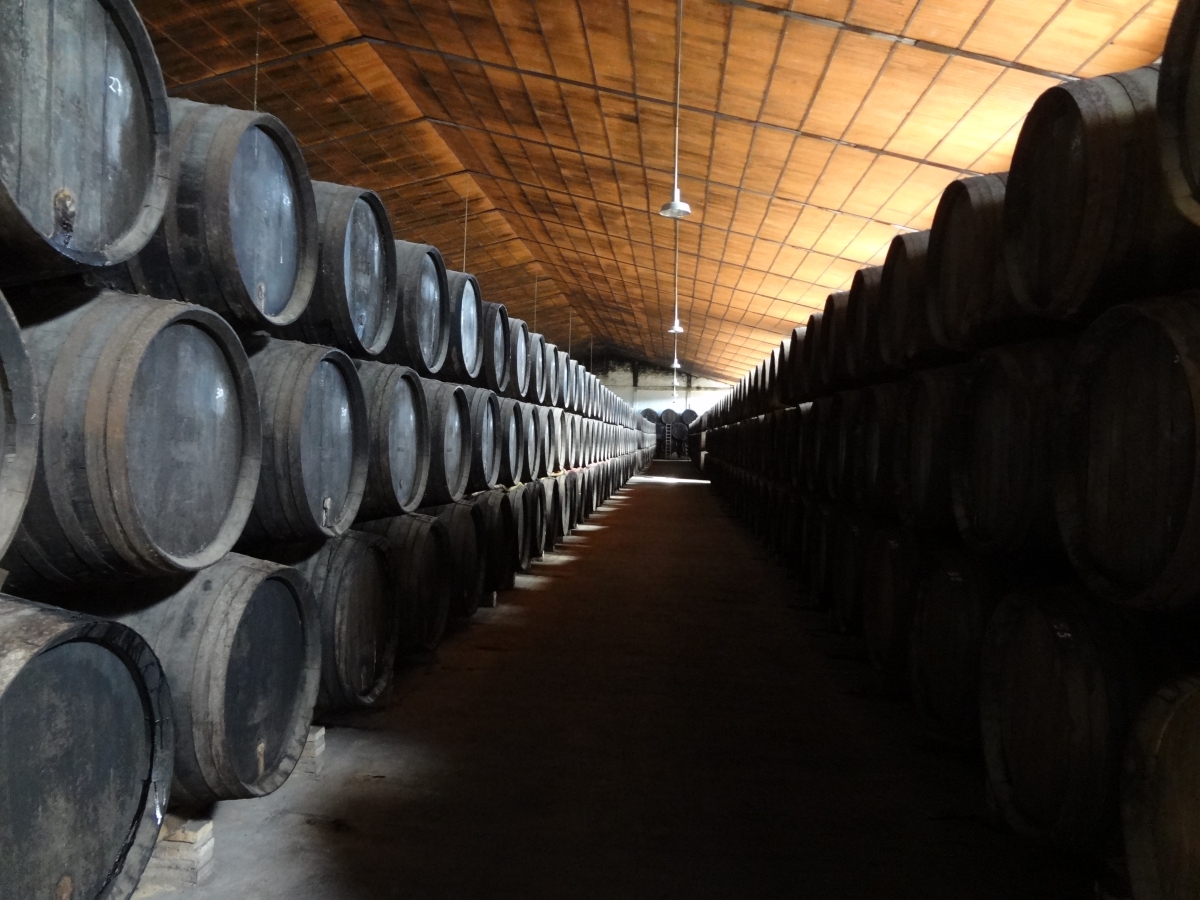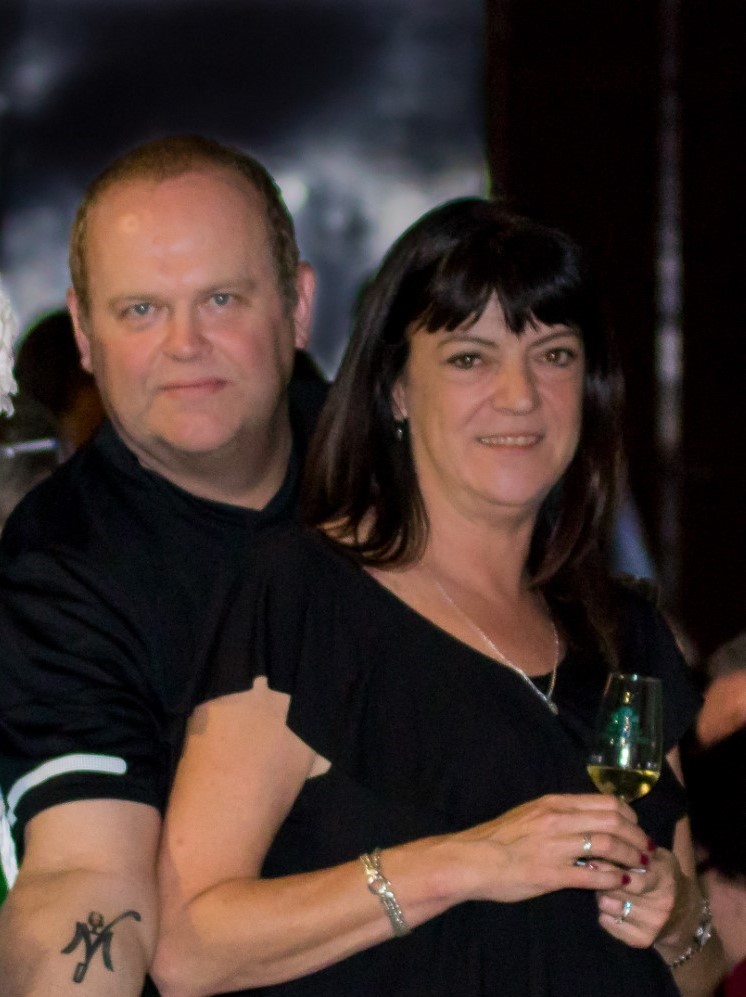 By Laura & Erik Burgess are Technical Specialists in the Generous Wines and Vinegars of Montilla Moriles.  They are regular visitors to the region and share their experiences at  www.montillamorileswines.com
@MMWinesUK