Origin most certainly matters. We are conditioned by the place we come from; in some cases quite noticeably and in others more subtly, almost imperceptibly. But our origin, meaning the place where we have our roots, where we were born, where we grew up, always shapes some of the most important features of our personality; who we are and how others see us. The same happens with food which is always the fruit of living things whose origin is a specific place and climate. And of course - and very particularly – this also applies to wines.
Of all the foodstuffs produced by Man, wine is probably the most fundamental to our culture. It has accompanied Humanity since remotest times, playing a multi-faceted role in the communities where it was present: as simple nutrition, as a component of sociability, celebration, ceremony… The two geographical bands in each of the hemispheres where wine is produced contain a very high percentage of the cultural wealth of our planet; and in many of the countries which lie between these latitudes, 30 and 50 north and south, the cultivation of the vine and the production and consumption of wine has left an indelible cultural mark.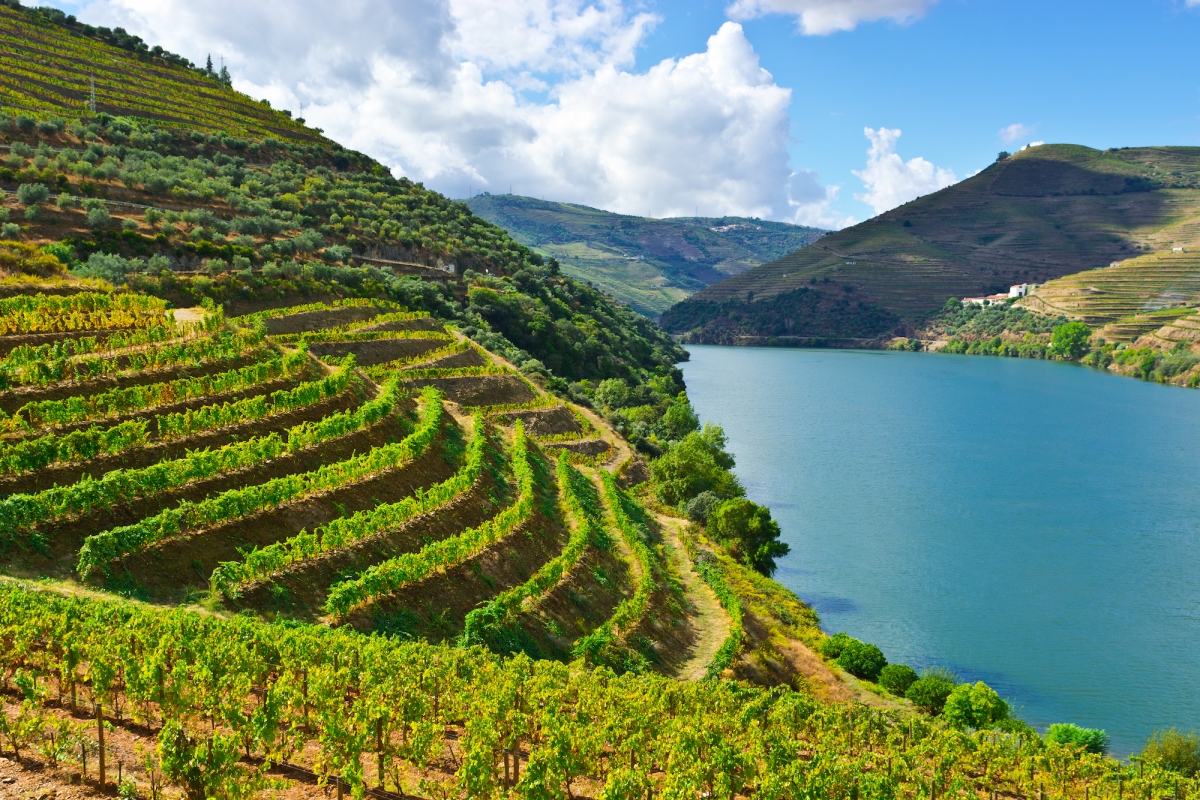 One of the features of wine, when compared to other foodstuffs, is its extraordinary diversity. The different varieties of vinifera, the soils, the climates, methods of production and ageing have, throughout history, creating interpretations of the word "wine" as radically different as Champagne, Vintage Port, Barolo or Palo Cortado. Naturally shared knowledge of grape and wine production techniques has offered the possibility for typical processes in particular places to be applied successfully in others, or that grape varieties native to one specific place have been able to travel between the continents. But still, these foreign grapes have had to adapt to different soils and climates giving rise to completely different wines which express their new terroir.
Diversity means wealth in any aspect of life, and as in any aspect of life - and also in the case of wine - globalisation poses a threat to this extraordinary wealth. In a totally interconnected world with instant trends which spread globally and ever faster, wine has suffered a certain loss of diversity. All around there is a proliferation of wines made from the same grapes and in very similar styles, wines which are easy to drink and conveniently adapted to international tastes. They are doubtless perfectly legitimate, however, and possibly even helpful in increasing consumer numbers.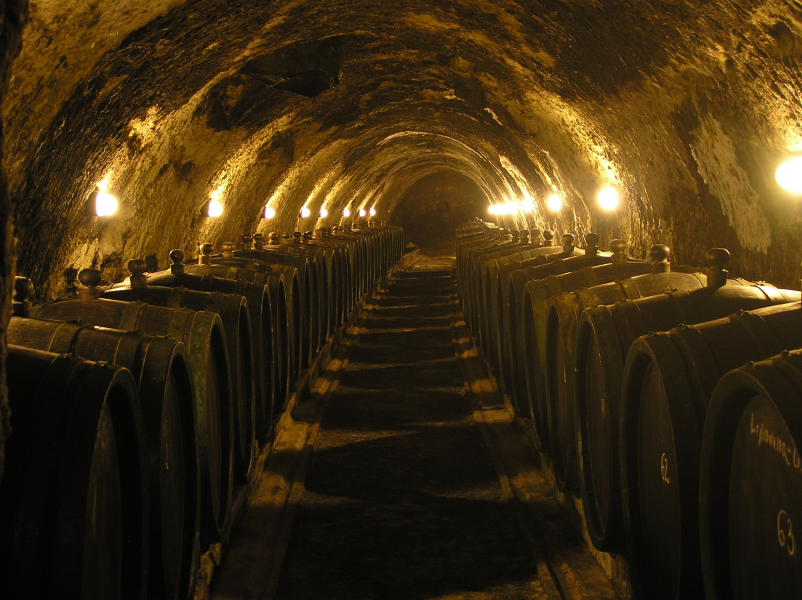 However, in the face of these "commodity" wines, which are indifferent and of rather vague origin, there exists a number of regions where there is reverence for the authentic, respect for time and passion for the traditions maintained from generation to generation which have given rise to some quite unique wines. Places where the word "wine" has a very special significance, transcending the simple product and becoming a genuine expression of its own particular culture. In Sauternes, Madeira or Tokaj the origin does not simply imply a certain soil or a particular climate. Alongside the distinctiveness of the natural conditions – which are without doubt hugely important – the historical and technical factors which developed there come together to form individual little worlds making the wines into genuine cultural assets. This is a heritage of incalculable value for the communities they come from because it forms a fundamental part of their cultural identity.
Culture is what makes a particular human group unique, what makes us belong to a people, a place, a community with its own identity. Each culture represents a set of unique and irreplaceable values. In this globalised and extraordinarily standardised world of today, having and maintaining one's own culture represents one's own identity; and the defence of a cultural identity means protecting traditions, history, moral, spiritual and ethical values handed down from past generations.
In the case of Jerez, for example, no one doubts that this cultural patrimony inherited from our forebears gives the wine an essential element. The work in the vineyards and bodegas, the production, ageing, selling, and of course enjoyment of the wine, forms an essential part of the culture of this place. As Doctor Borrego Pla once wrote "the wine of Jerez is a creator of culture"; something which has generated an enormous accumulation of knowledge, language, rites and traditions shared by countless generations throughout history endowing us with our own unique culture.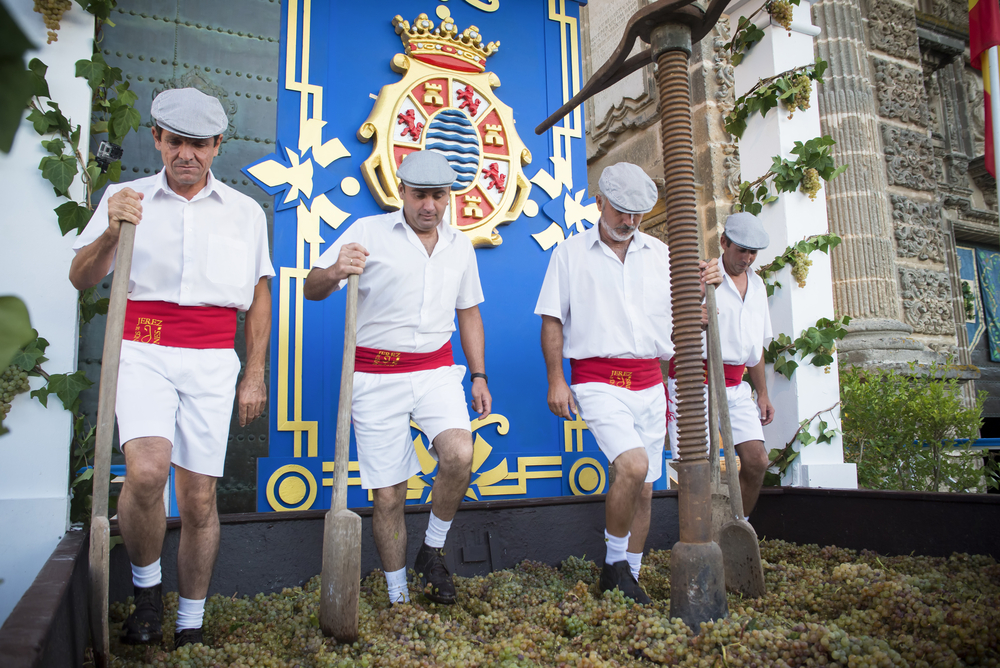 This cultural heritage here manifests itself in the form of impressive cathedral-like bodegas but also in the intimacy of humble tabancos; in the epic pages of our history and in the more personal history of the families of coopers or vinegrowers. It is the result of a history full of illustrious names – and much more importantly – of thousands of anonymous people, with whom the Jerezanos of the XXI century share those intangibles which inhabit our streets and our countryside.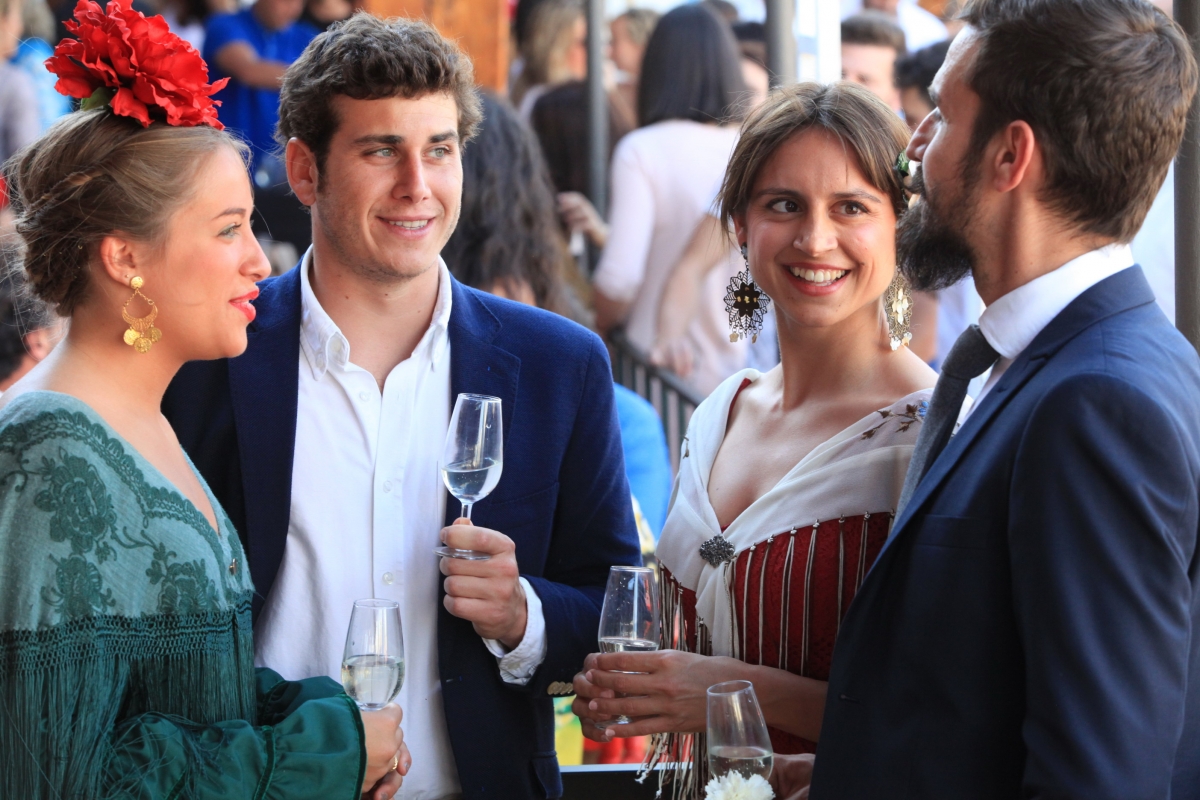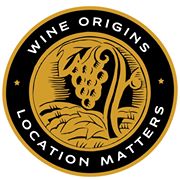 In July 2005 a number of the leading wine producing regions of the world joined together to declare that without any doubt origin is the principal ingredient of a wine. Each bottle is the result of a specific place, its soil, air, water and climate, as well as the individuality of the producers who make it possible. (*) This is undeniably true of any quality wine but if you really want to understand the full significance of the expression "Origin Matters", then come to Vinoble because this wine fair is dedicated to wines which, like Sherry, are the expressions of place.
(*) www.origins.wine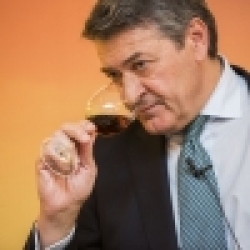 By César Saldaña
Presidente de los Consejos Reguladores de las D.D.O.O. de "Jerez-Xérès-Sherry", "Manzanilla-Sanlúcar de Barrameda", "Vinagre de Jerez" y "Brandy de Jerez".