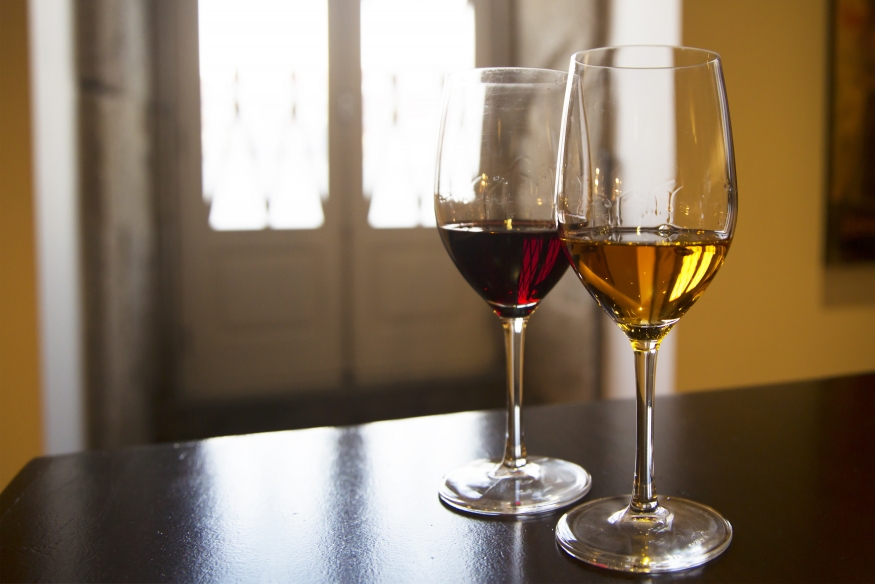 When my wife gave birth to our first child, I asked if I could buy her a gift, a 'push present' as they're called. Jewellery is a common choice. I was a bit anxious when Louisa said she wanted something vintage, but it turned out she wanted a special bottle of Madeira: a d'Oliveras Sercial 1971 to be precise. 
You might infer from this that we drink a lot of fortified wines at our place, and you'd be right. Why wouldn't we? They contain the most powerful, complex and intriguing flavours, the bottles can last for months or more after opening, they are deliciously food friendly and offer remarkable value for money. Yet being into fortified and sweet wines has long felt like belonging to a secret club. Some of these styles are still pretty underground – but I wonder for how much longer.
As UK wine culture evolves, drinkers are becoming more open to experimentation. With the growth of wine dispensing systems such as Enomatic in the off-trade, and the increased emphasis on by-the-glass options, wine flights and Coravin in the on-trade, it's easier than ever to develop a love for a wide range of styles. Natural wines have also brought more people into wine, who clearly delight in exploring the wilder fringes of flavour.
An added benefit of fortified and sweet wines is that you don't have to drink the whole bottle within a couple of days. There's no pressure to drink more than you feel like. There's no wastage. Some last a week once opened, some a few months, some for years.
I've always got a few on the go, some in the fridge, some on the kitchen counter. They have flavours and textures that go beyond what normal reds, whites and rosés can offer, whether it's the piercing intensity of Madeira, the opulent texture of Port or the complex savouriness of Sherry. This makes them uniquely useful and enjoyable when pairing with food. If you're ever truly stuck for a match, think fortified.
These styles have always been outliers in terms of flavour – it's part of their appeal – but with the growing interest in indigenous grape varieties and Natural wines, they no longer appear quite as eccentric as they once did. In a world simultaneously in thrall to the novel and the authentic, these ancient styles of wine are ready for a new generation of wine lovers to discover.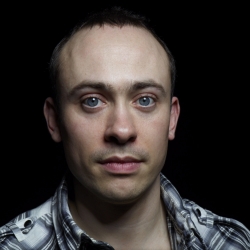 By Matt Walls
Matt Walls is an award-winning freelance wine writer, author and blogger based in London. He is a contributing editor at Decanter magazine, and is Panel Chair for the Rhône at the Decanter World Wine Awards.